Tuyển dụng cho khách hàng: Interior Design – Project Assistant – Job Description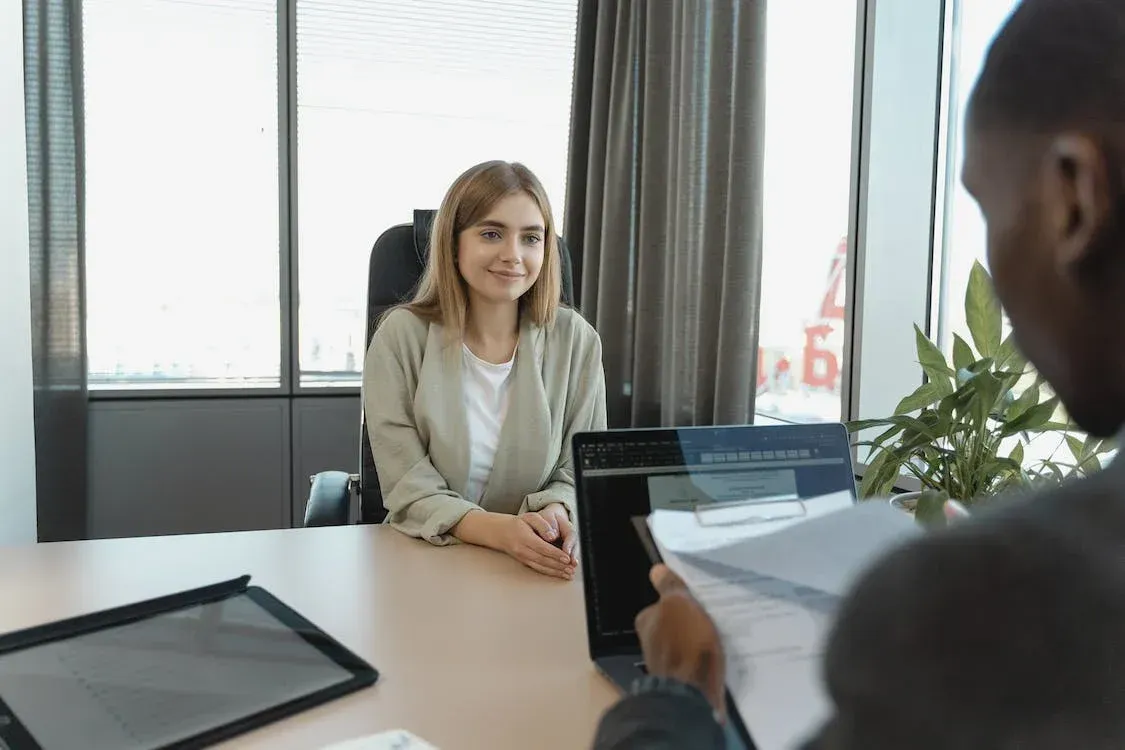 Client/Account Support
Support Project team to follow clients' requirements during project phases.
Receive design requirements, perform design brief to designers
Follow & update production status, sub contractor costing
Complete Pre-show job card (JC)
Assist for composing Proposals, quotations, contract and required project documents.
Support project management
Registration for move in/ start/ handover project procedures
Client onsite support when needed
After sales service / maintenance when necessary
Support Site Supervisor for project procedure and documents
Coordinating tasks in the project process, project operation with internal departments (Finance, Design), between customers and the company.
Project admin support
Assist Vendor / sub-contractor management / sourcing
Customer quotation and contracts
Purchase order documents
Follow Production / subcontractor contracts with Purchaser
Claims, cash advance and expenditure forms
Hand over and contract termination
Post show job card report
WIP report, Rolling Forecast (RF) report, sales report.
Supplier / sub con termination.
Note: Typical project / team will consist of approx. 2 to 5 members, including team leader, support and onsite staff. All the above may change as and when necessary.
Maria Tran - BDM
email: [email protected]
Phone: 0766 543 471
Công ty TNHH giải pháp và dịch vụ phần mềm Hân Phúc
85 Hoàng Sa, Phường Đa Kao, Quận 1, Tphcm